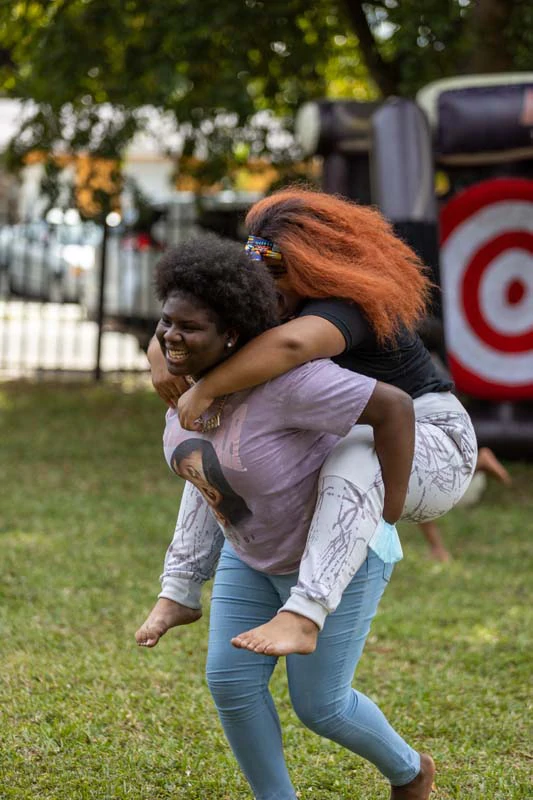 Our Mission
The Heart Gallery's mission is to provide innovative programs that help to promote the adoption and enrichment of Broward's foster youth. It is one of over 100 independent heart galleries across the country, the first Heart Gallery was established in 2001. We work closely with ChildNet and the local foster care providers to seek adoptive families and other connections for these youth. Locally established in October of 2006, the first exhibit was introduced in Broward the month of April of 2007.

The Heart Gallery of Broward County began as a traveling photography exhibit of foster youth who are waiting to be permanently adopted. The Gallery was unique: in concept- it was displayed in many public places just like an art exhibit- and in execution- every photograph was a vibrant composition taken by a professional photographer. Coupled with a bio card that described each child or young adults personality and interests, the inner spirits of these unique youth were brought to life.

Today, this gallery has been brought into an online format and our physical galleries have been reimagined to focus on adoption education and recruitment with a link to our online gallery for interested families. This new direction gives the youth we represent a layer of protection in public spaces while still educating the community about our need for adoptive families. The Gallery presents an emotional appeal to the community to raise awareness of a major need and draws the community together to help solve it.