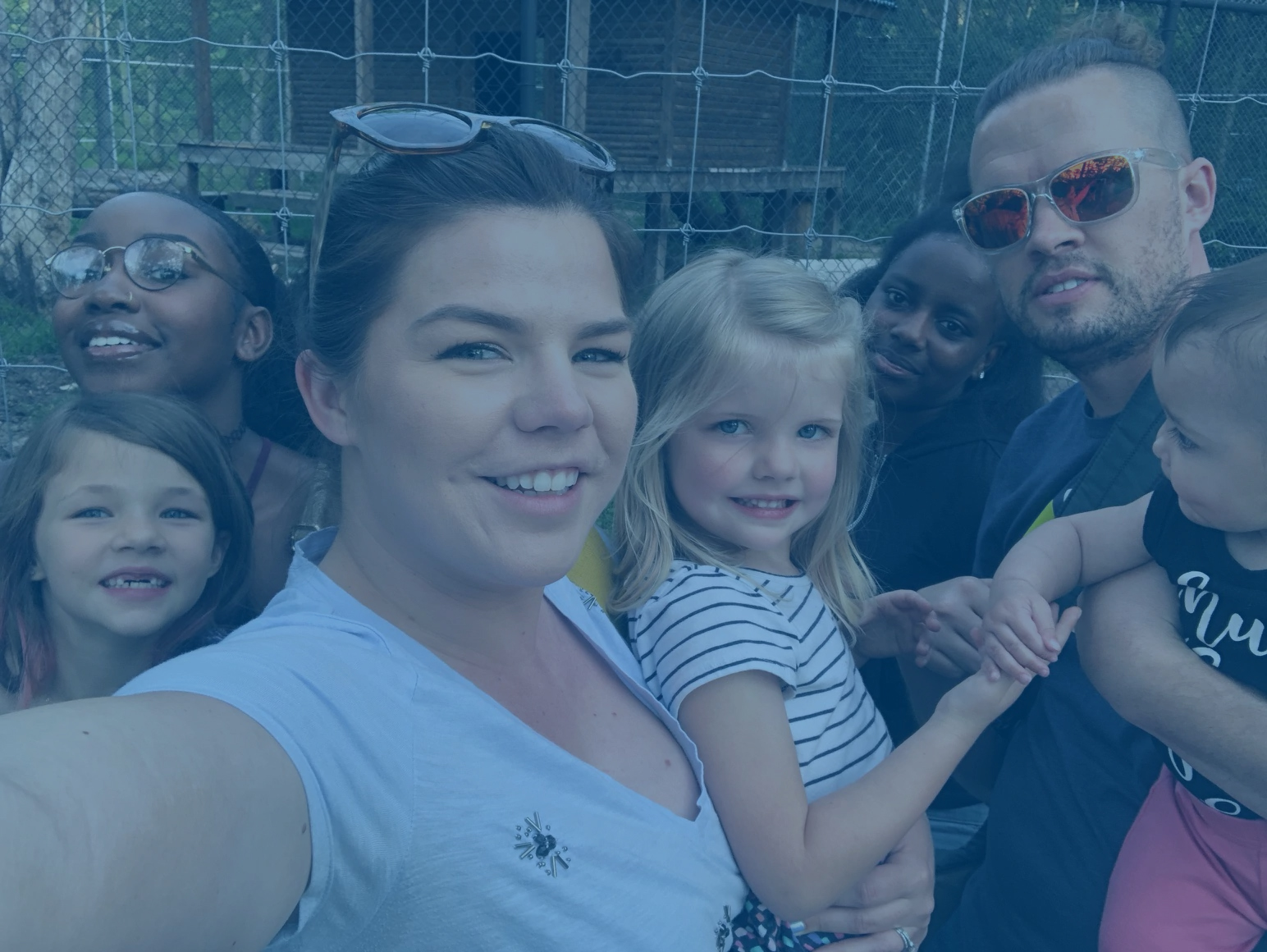 Until Every Child Has A Home
Eat Your Heart Out 2022
We are excited to announce our 9th Annual Food and Wine Extravaganza, "Eat Your Heart Out," at Galleria  Fort Lauderdale on Thursday, October 13, 2022, at 6 p.m. This year's fundraiser will honor City Furniture as the Child Advocate of the Year. As many as 400 guests will enjoy a delicious assortment of food and drink samples from several restaurants plus live entertainment and more.
Heart Gallery of Broward
The Heart Gallery's mission is to provide innovative programs that help to promote the adoption and enrichment of Broward's foster children. It is one of over 100 independent heart galleries across the country, the first Heart Gallery was established in 2001. We work closely with ChildNet and the local foster care providers to seek adoptive families and other connections for these children. Locally established in October of 2006, the first exhibit was introduced in Broward the month of April of 2007.