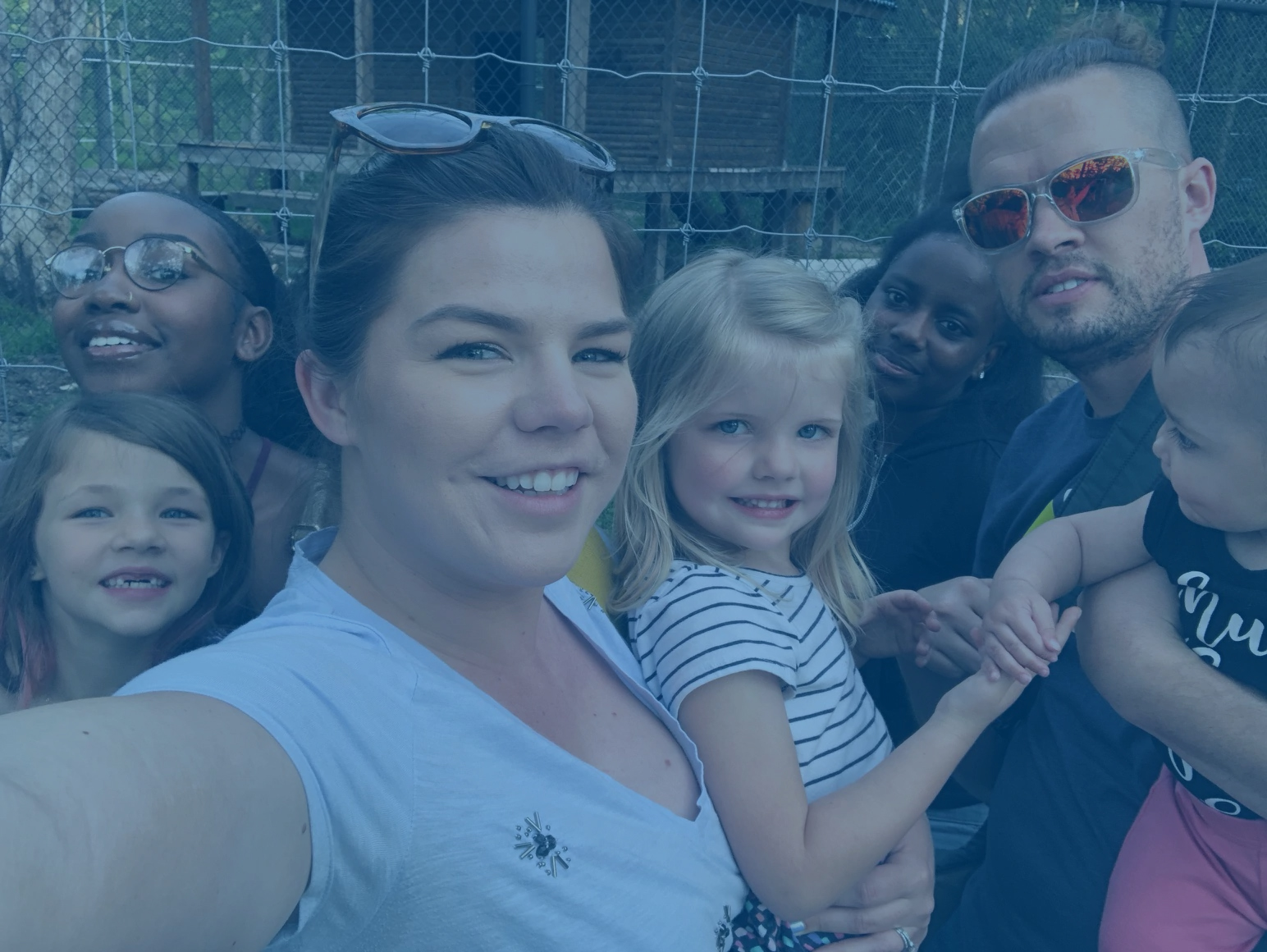 Finding Forever for Foster Youth
Heart Gallery of Broward
The Heart Gallery's mission is to provide innovative programs that help to promote the adoption and enrichment of Broward's foster youth. It is one of over 100 independent heart galleries across the country, the first Heart Gallery was established in 2001. We work closely with ChildNet and the local foster care providers to seek adoptive families and other connections for these youth. Locally established in October of 2006, the first exhibit was introduced in Broward the month of April of 2007.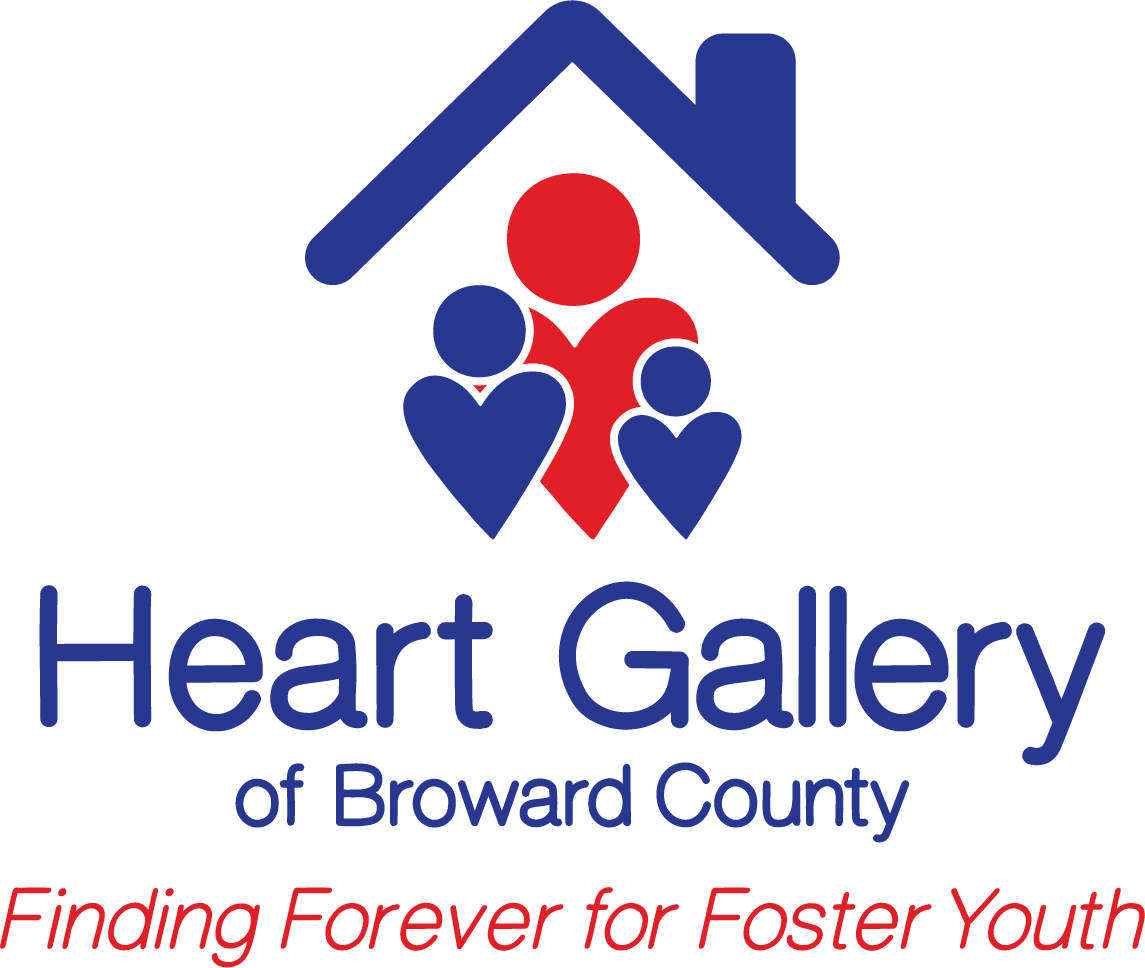 Our Kids
Waiting
Waiting for a match, available for inquiries.
Matched
Matched with a family and no longer taking inquiries.
On Hold
Not currently taking inquiries while we review the ones already received.
Sibling Group
Sibling group filter.
Has Video
Filter by if they have a video.