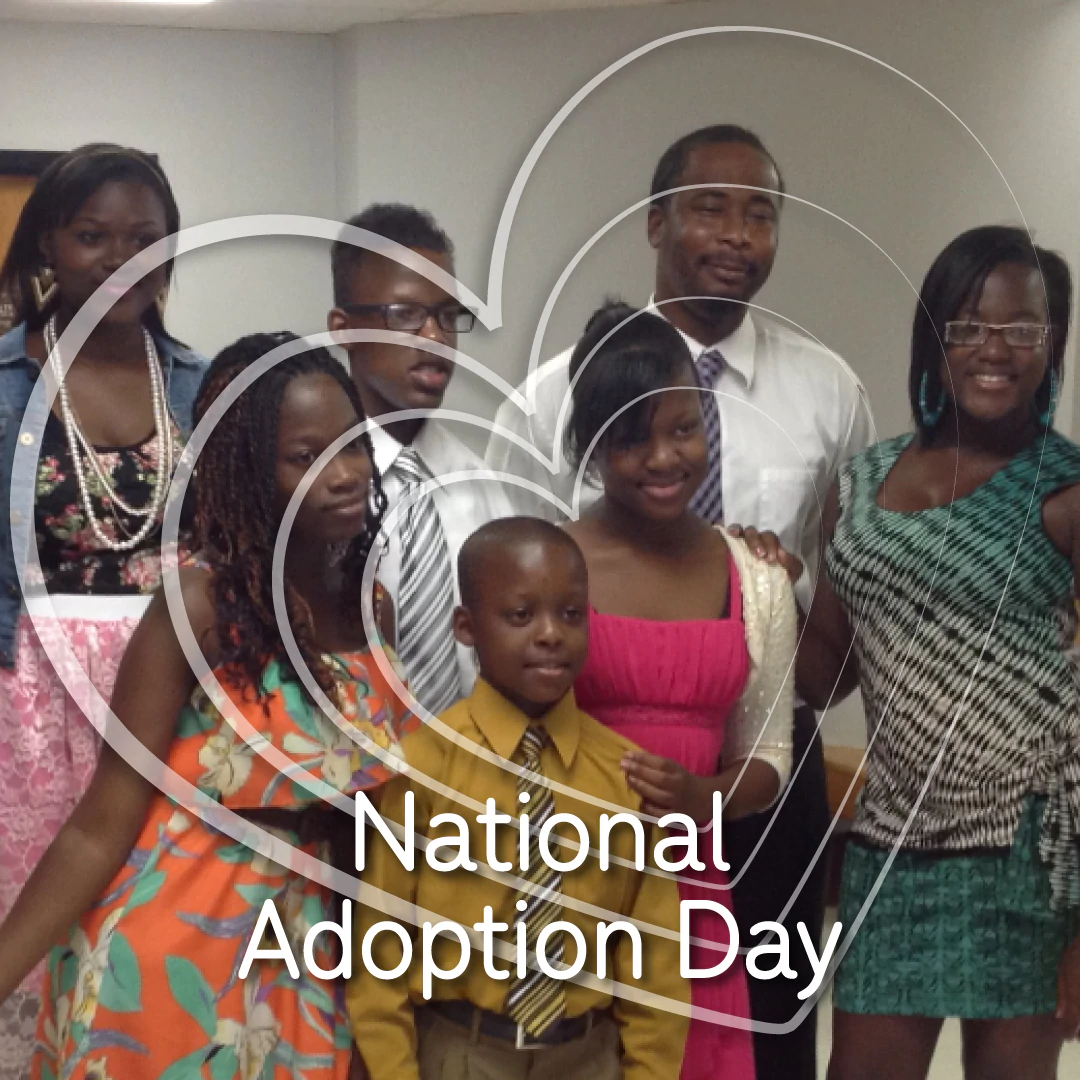 National Adoption Day 2022
We are pleased that Circuit Court Judge John B. Bowman has agreed to chair National Adoption Day for the 19th year. The event is designed to celebrate this special occasion and create a memorable day for the children and adoptive parents. After adoptions are finalized and commemorative family photos are taken, everyone will celebrate with food, games, and live DJ.

---

The event was a huge success! On November 19th, 15 families united with 26 foster children, who now have a forever home. We are so grateful to be part of the community that made this special day happen.