Eat Your Heart Out October
Eat Your Heart Out is the Heart Gallery of Broward County's annual fundraiser  committed to finding loving families for the hardest to place foster children in Broward. The event features food and drink sampling from more than 20 local restaurants, silent auction, live entertainment and Child Advocate of the Year presentation. Hosted at The Galleria at Fort Lauderdale.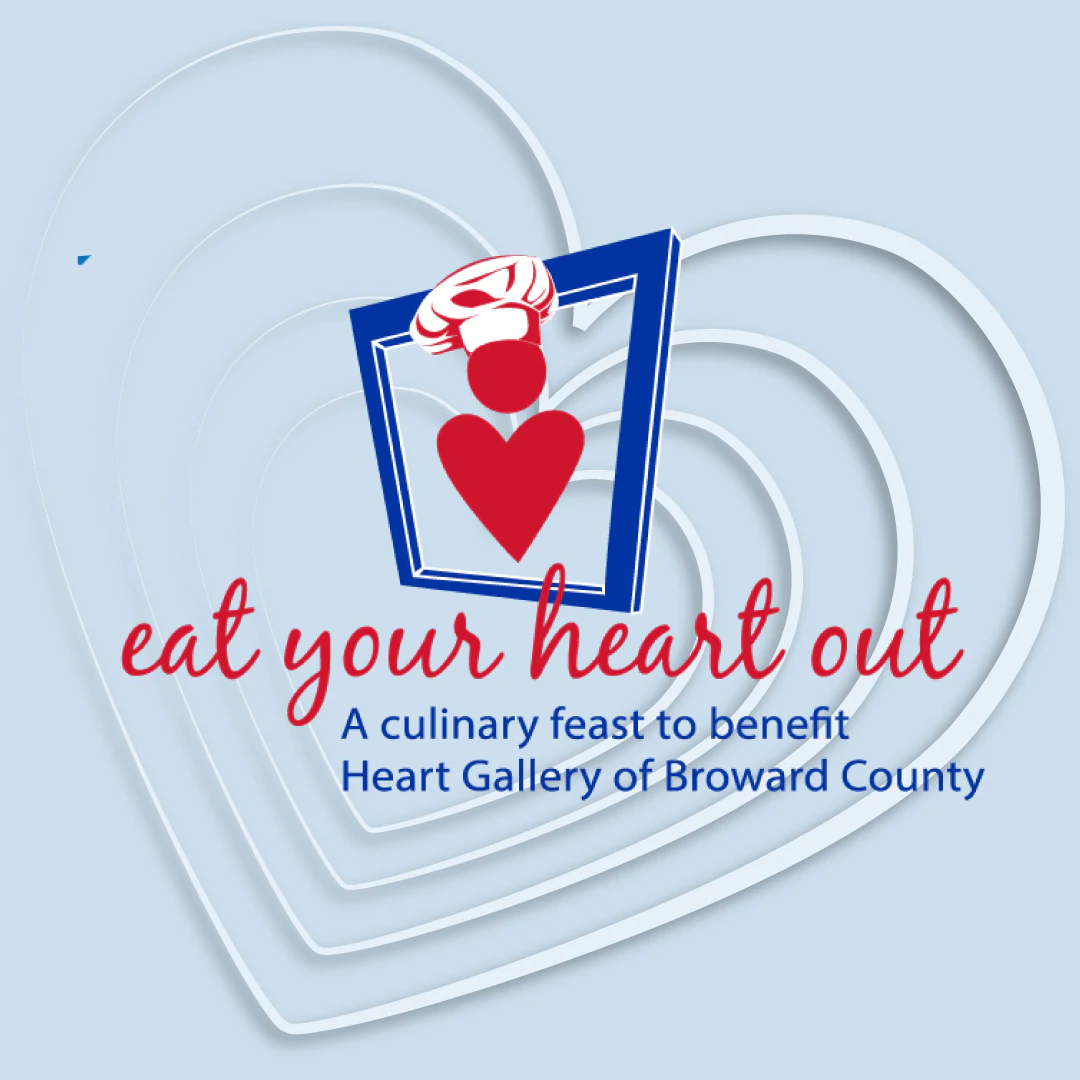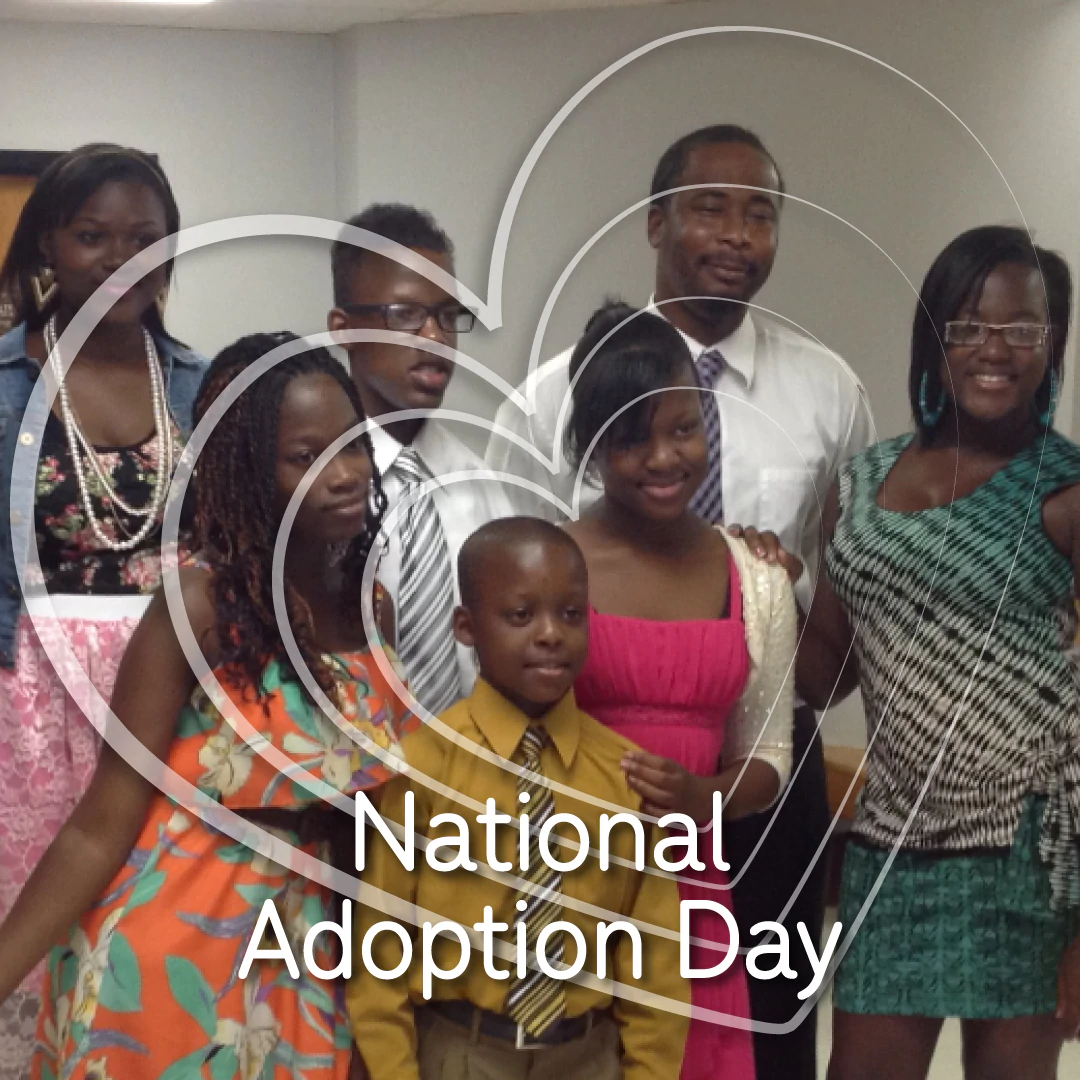 National Adoption Day November
We are pleased that Circuit Court Judge John B. Bowman has agreed to chair National Adoption Day for the 17th year. The event is designed to celebrate this special occasion and create a memorable day for the children and adoptive parents. After adoptions are finalized and commemorative family photos are taken, everyone will celebrate with food, games, and live DJ.
Air and Sea Show April 30 - May 1, 2022
The Galleria Mall provides parking for the Air and Sea Show, proceeds from one day go to Heart Gallery of Broward County.